Kindred partners in holistic healing
We welcome our partners in healing, each offering his or her unique approach to holistic healing. Our team is ever expanding so check back often to learn what new and exciting offerings are in store here @ the Centre. 
Her mission: To create a safe space for you to connect with and learn to trust your own inner guidance, some call it the soul's wisdom, Mary has come to call it the heart's wisdom. It is the place where you expand your idea of what's possible for your life.
The intuitive blending of various healing techniques during treatment allows me to offer a unique perspective of the healing journey to my clients.
Sat Nam, I'm Anastasia Akasha Kaur. It is my pleasure to be of service to those interested in truly being joyful and healthy. I've devoted my life to cultivating my curiosity in this unveiling of bliss and love to share what I've discovered along the way.
Elizabeth brings to her patients a sense of health which is a very personal experience – what is right for one person is not always right for another. Health is an experience of responsive and stable balance with an absence of pain on all the levels of body, mind, emotions and spirit. A healthy state is also a relative experience of being comfortable within one's circumstances.
Using a unique Heart Connected Theta Healing approach, a session with David can help you uncover and transform Mind level limiting beliefs, Heart level attachments and Body level memories & emotions. "We have the power to change who we have been taught we are, so we can become who we really are." – David Somerville
Donna Somerville has developed, over the last 30 years, the ability to connect to the Soul Essence of her clients and use that connection for information and healing. We channel "soul solutions" to life issues. We specialize in Heart Work, as the Heart is the gateway to the Soul.
reach out to Dan or Janet today and see if your special talent, gift or area of expertise is a good fit for the Kindred Spirits Holistic Centre.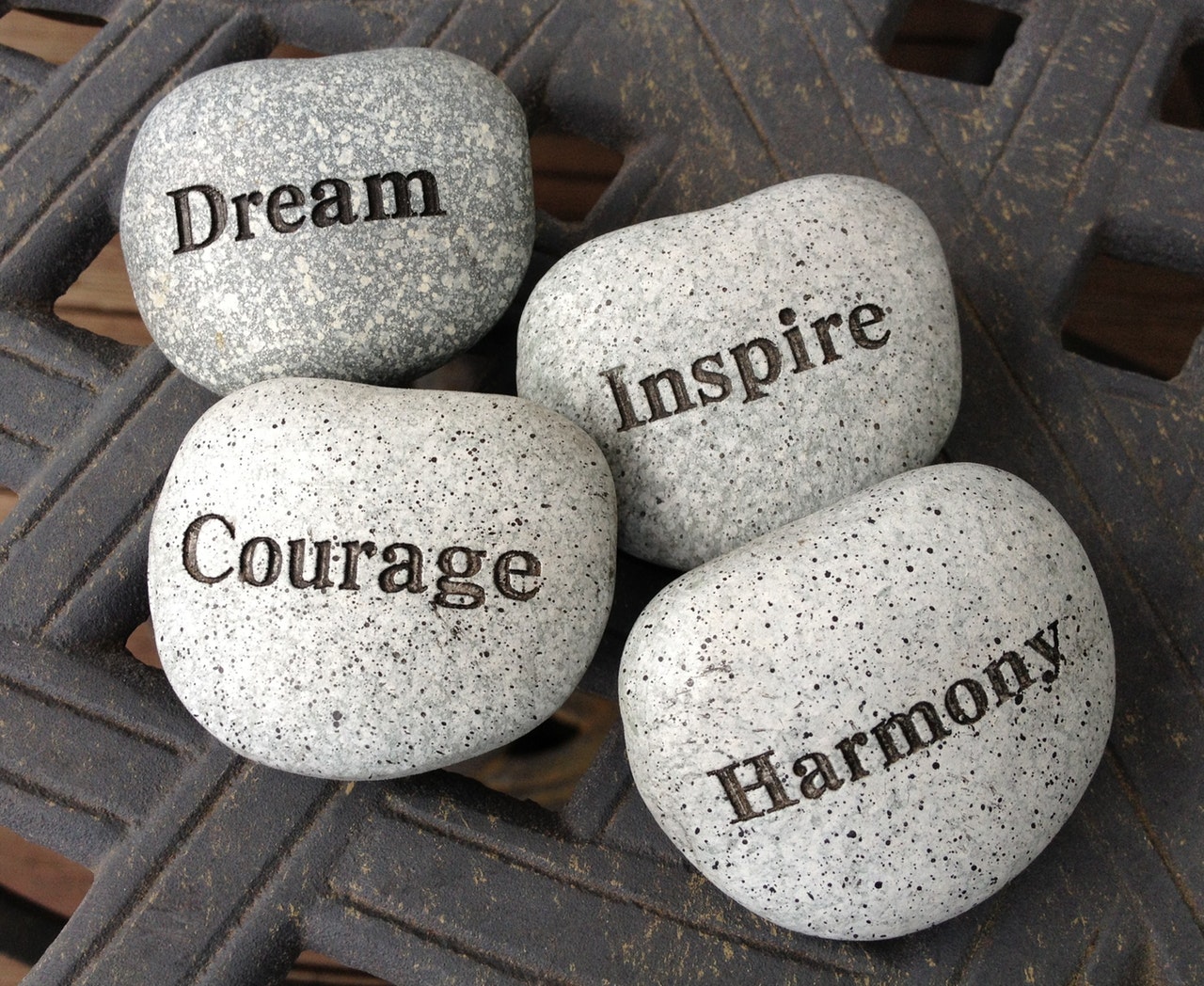 Join us @ Kindred Spirits Holistic Centre
Are you a Kindred Spirit looking to meet up, offer services and/or treatments and attract others in our community? Then Kindred Spirits Holistic Centre may be the perfect fit for you and us. We are looking to welcome a myriad of treatments, services, events and gatherings. 
Whether you are looking for a space to rent for an hour, ½ day, full day, weekend, bi-weekly or monthly please do not hesitate to reach out to us with your needs and desires.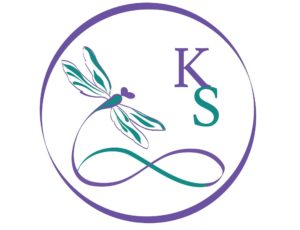 About Kindred Spirits Holistic Centre
Kindred Spirits Holistic Centre is a nurturing, supportive space to connect individuals & community providing one on one sessions as
well as group workshops & events.
We offer Massage, Nutrition, Acupuncture, Reiki, Indian Head Massage, Cupping, Reflexology, Myofascial Release, Hot Stone Massage, Couple's
Massage, Yoga, Intuitive Painting, Meditation, Dance & more….
Our centre supports & provides a space for our community of kindred spirits through nourishing mind body heart & spirit.
Create a comfortable inclusive atmosphere where kindred spirits can connect & embrace holistic well being.
Our vision for KSHC is to join, support and grow our community of kindred spirits through nourishing mind, body, heart and spirit here on the South Shore of Nova Scotia.