After graduating from a 2500 Hr Massage Therapy course at Kiné Concept Institute in Ottawa in June 2005, I immediately began working in injury rehabilitation in several different clinical environments including Chiropractic and Physiotherapy. Over the past 13 years I have successfully treated patients suffering from a multitude of disorders including whiplash associated disorders, sciatica, upper neck and shoulder injuries, low back pain, joint replacement rehab, and many others. After visiting Nova Scotia for the first time in the fall of 2017, my wife and I returned several times that winter to explore this amazing province and decided to make it our home. We made the move from Ontario and have been living on the south shore since April of last year.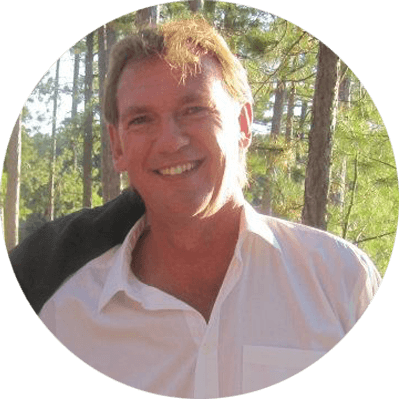 Massage therapy is extremely useful in treating a variety of disorders including joint and muscle pain, headaches, edemas, post surgical recovery and many others. It can be very beneficial in reducing stress & anxiety. It helps reduce muscle tension, increase circulation, improve lymphatic drainage and returns the body to natural balance. Available in: 1/2 Hour:$55. 45 Min:$65. 1 Hour:$80. 1 1/2 Hour:$110. time sessions
Bring your partner & enjoy a relaxing couples massage in a private room being offered by registered massage therapists. 1 Hour: $170.