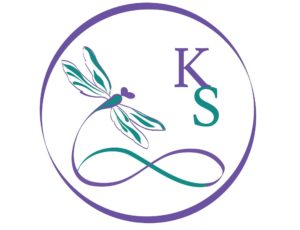 About Kindred Spirits Holistic Centre
Kindred Spirits Holistic Centre is a nurturing, supportive space to connect individuals & community providing one on one sessions as well as group workshops & events. We offer Massage, Nutritional consultations, Acupuncture, Reiki, Indian head massage, Cupping, Reflexology, Myofascial release, Hot stone massage, Couple's massage, Yoga, Art therapy, Meditation, Ecstatic dance & more….
Our centre supports & provides a space for our community of kindred spirits through nourishing mind body spirit & "heart".
Our vision for KSHC is to join, support and grow our community of kindred spirits through nourishing mind, body, heart and spirit here on the South Shore of Nova Scotia.
Create a comfortable inclusive atmosphere where kindred spirits can connect & embrace holistic well being.
Kindred partners in holistic healing
Over the past 13 years I have successfully treated patients suffering from a multitude of disorders including whiplash associated disorders, sciatica, upper neck and shoulder injuries, low back pain, joint replacement rehab, and many others.
My approach is, from a holistic point of view bringing balance into the body, mind & spirit. Several different modalities are incorporated into my treatments depending on the needs of my client.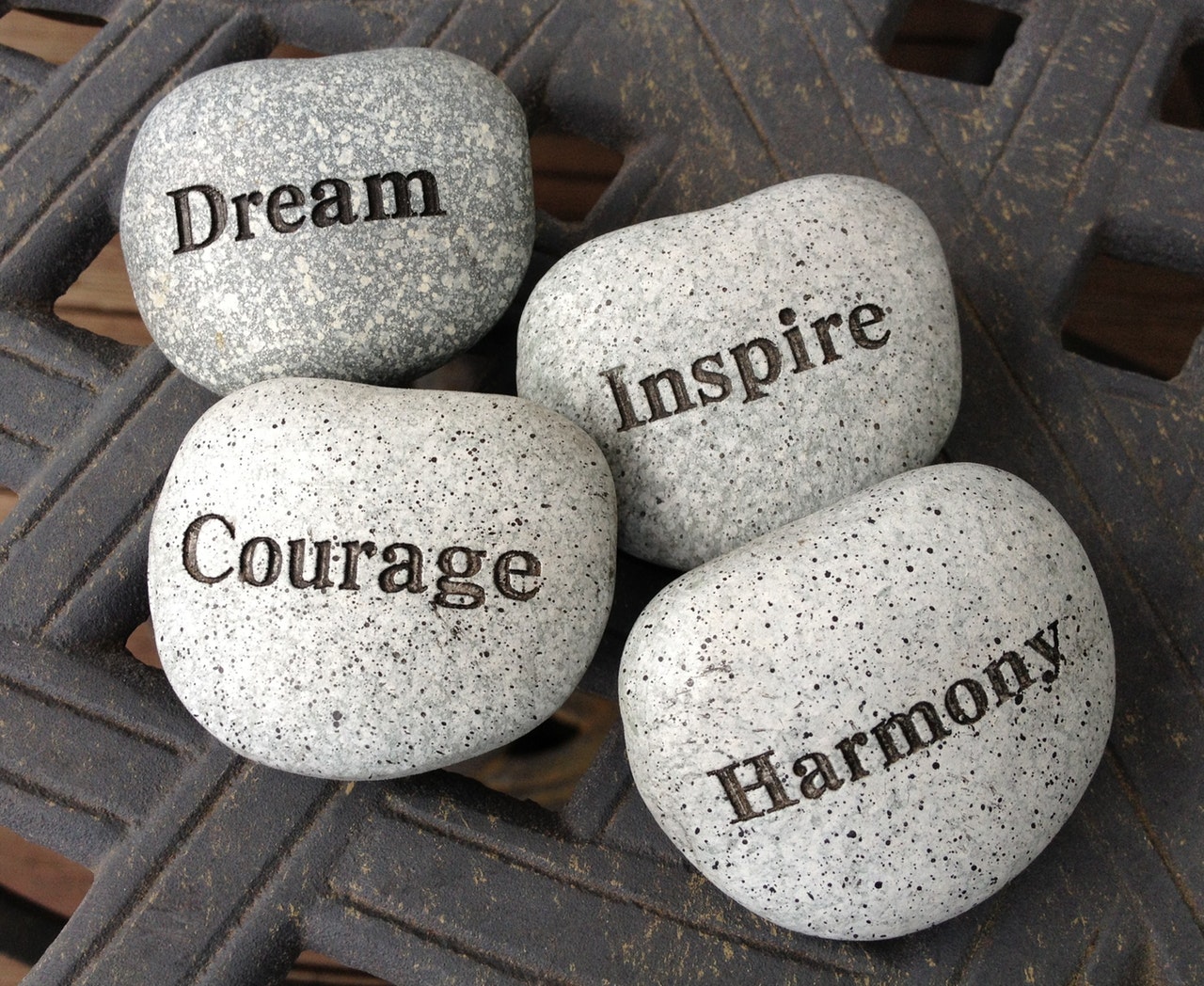 Join us @ Kindred Spirits Holistic Centre
Are you a Kindred Spirit looking to meet up, offer services and/or treatments and attract others in our community? Then Kindred Spirits Holistic Centre may be the perfect fit for you and us. We are looking to welcome a myriad of treatments, services, events and gatherings. 
Whether you are looking for a space to rent for an hour, ½ day, full day, weekend, bi-weekly or monthly please do not hesitate to reach out to us with your needs and desires.