Are you a Kindred Spirit ?
Are you looking to meet up, offer services or treatments & attract others in our community? Then Kindred Spirits Holistic Centre may be the perfect fit for you and us. We are looking to welcome a myriad of treatments, services, events & gatherings. Whether you are looking for a space to rent for an hour, ½ day, full day, weekend, bi-weekly or monthly please do not hesitate to reach out to us with your needs and desires.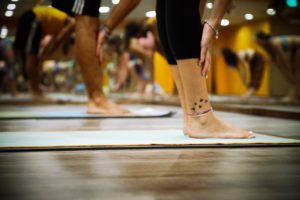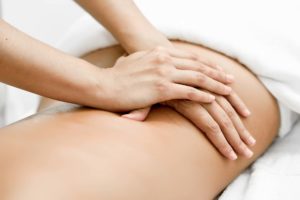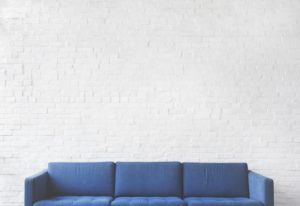 All rooms have heat/air conditioning and window(s), main level (no stairs) access and accessible washroom.

Please contact us to discuss availability & to arrange a viewing time to see the spaces
Bright spacious and well appointed spaces are available for short and longer terms
A large and brightly lit room with a gorgeous view of the Lahave River this space is perfect for meetings, workshops or seminars.  Available furnished with a table and comfortable chairs.
Our brightly lit treatment rooms also have a gorgeous view of the Lahave River. Furnishings can be discussed.
Hourly, daily and monthly rates are available. 
Join us in our beautiful spacious yoga studio (450 square feet) for dance, yoga meditation or any form of movement you enjoy. Please bring your own mats, straps, blocks etc.

This cozy inviting space (approx 600 square feet) is ideal for gatherings large or small to watch a documentary, listen to a presentation, participate in a continued education class or simply have a community-like discussion.
A 50% deposit is required to secure your rental space, with the exception of the treatment rooms. The balance is due the day of your event, class or workshop.
We require a minimum of 7 days notification to cancel the use of the rental space, otherwise we will retain the deposit.